---
Interactive
The Godkiller: Chapter 1
Seespace Labs
---
Audio Drama
The Grey Rooms
The Grey Rooms Productions
Audio Drama
The Strata
Beyond the Dark Productions
Audio Drama
Beyond the Dark
Beyond the Dark Productions
Interactive
Christmas in Space
Villainous Corp
---
Audio Drama
Project Stellar
RTC Productions
---
Audio Drama
ROGUEMAKER
Emma Johanna Puranen
---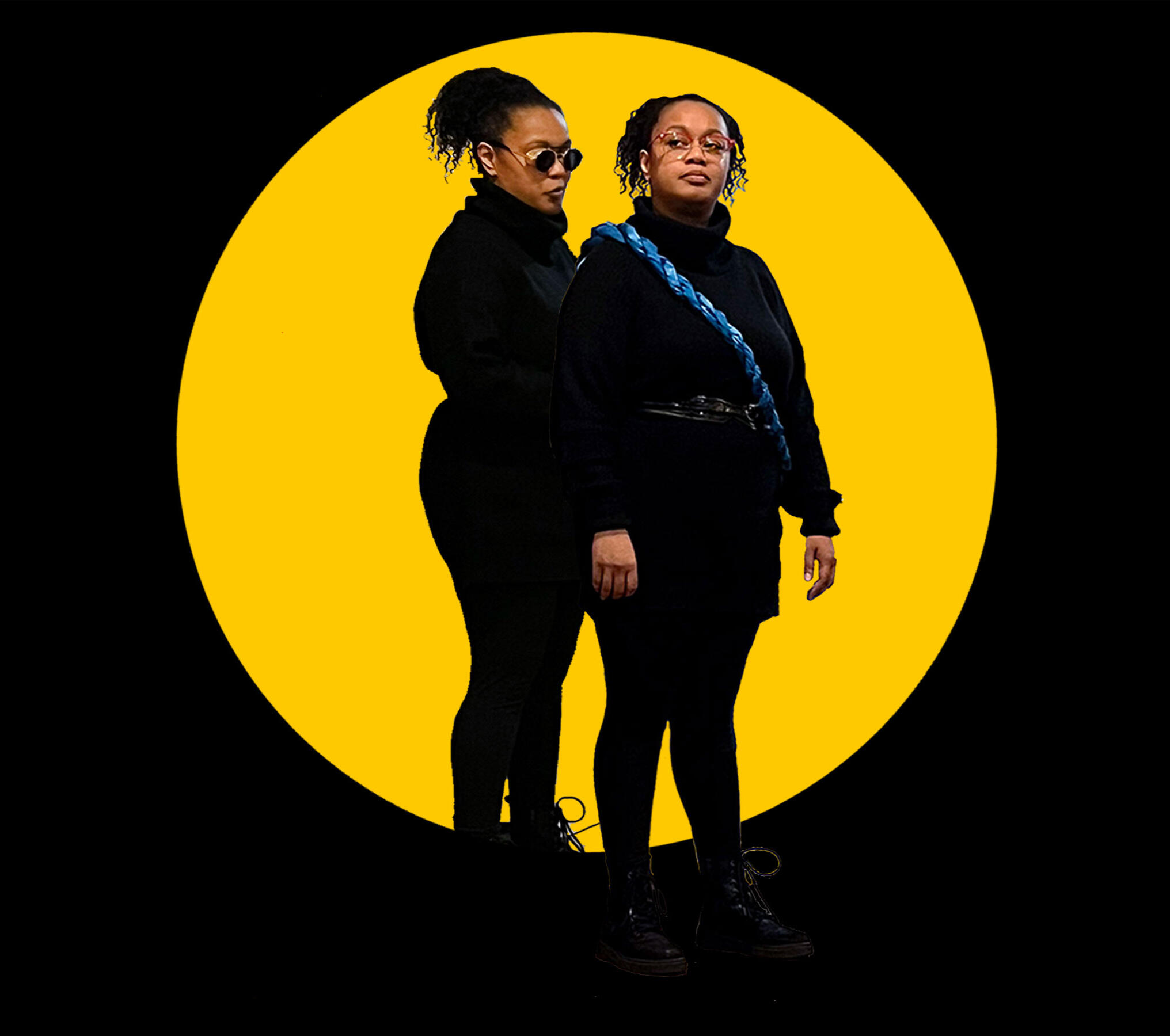 Audio Drama
Delivery
Celebrity Tumour
---
Home Studio
Audio Sample

Microphone
RØDE NT1
Interface
Focusrite Scarlett Solo (3rd Gen)
DAW
Reaper, Izotope RX Elements
Booth Connectivity
Source Connect Standard, Phone Patch
Formats
16 bit, 24 bit
44.1KHz, 48KHz, 96KHz
MP3, WAV, FLAC & more
---
Testimonials
---
I had many good options to choose from in auditions for a part. But I went with Nhea because of the details in her wonderful read that made me feel something.
~Erik Hermansen, Seespace Labs
---
I have now had the pleasure of working with Nhea twice and she is everything I look for in a voice actor—talented, communicative and prompt, with a great feel for characters. The audio she provided was consistently clear and high quality. I'm looking foward to working with her again in the future!
~ Mark R. Healy, Beyond the Dark Productions
---
---
Nhea Durousseau
/NAY-uh du-ROO-so/
---
A warm and authoritative voice with natural texture and a mid-low tone. Former theater kid, perennial consumer of stories & teller of tales.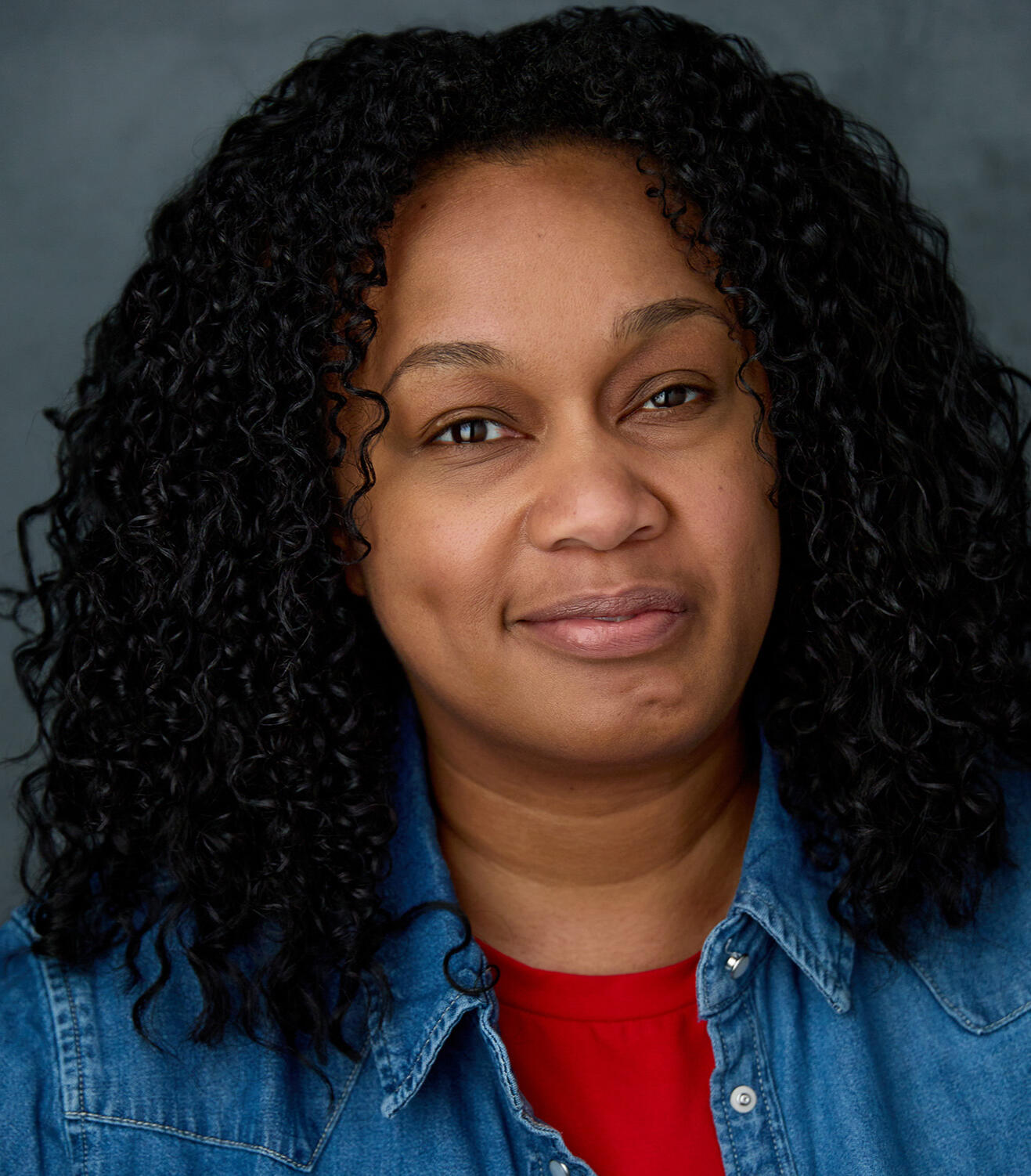 Creators pluck stories out of their heads and drop them into other people's heads, and Nhea helps them do this by giving their characters a voice. With a background in community theater and a childhood spent reading anything she could get her hands on, she can bring your character to life.Currently based in the DC area, Nhea holds a Bachelor of Arts in Writing, Literature & Publishing from Emerson College and has received voice training from Dave Fennoy, Mick Wingert, Richard Horvitz, and Wes Johnson.